1
« on: July 11, 2018, 02:29:09 AM »
5 Things About Christmas Holidays
If you love Christmas time, seriously, it is the most wonderful time of the year, and unless you are Scrooge or the Grinch, you are on happy camper. Here is a list of the top 5 best things about the holiday season to get you excited!
Christmas Tree
Now everyone has different traditions when it comes to this! Some people go out to the farms and buy a real tree where as some people get a fake tree. It's still exciting!
Snow everything
Because who doesn't love snow tubing, skiing, snow snowmobiling, and the mountains? This is the one time of the year everyone who doesn't get much snow takes advantage!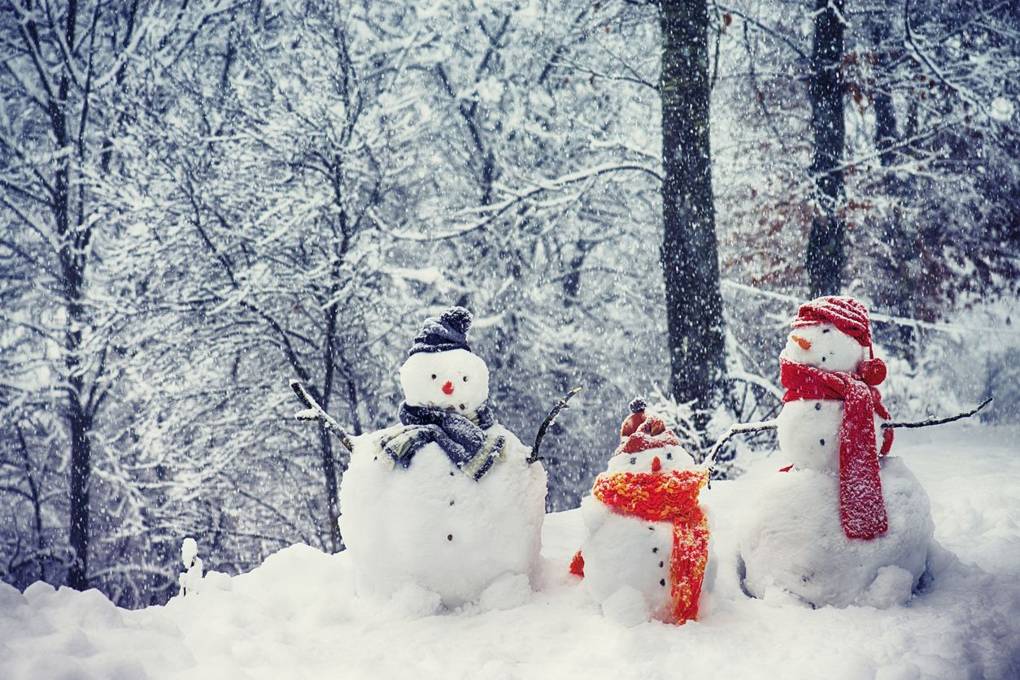 Christmas Parties
Yes, it's that time to get out your best Christmas sweaters and show them off at all the parties! Everyone wants an excuse to stand under mistletoe, drink spiked eggnog, and spread the cheer.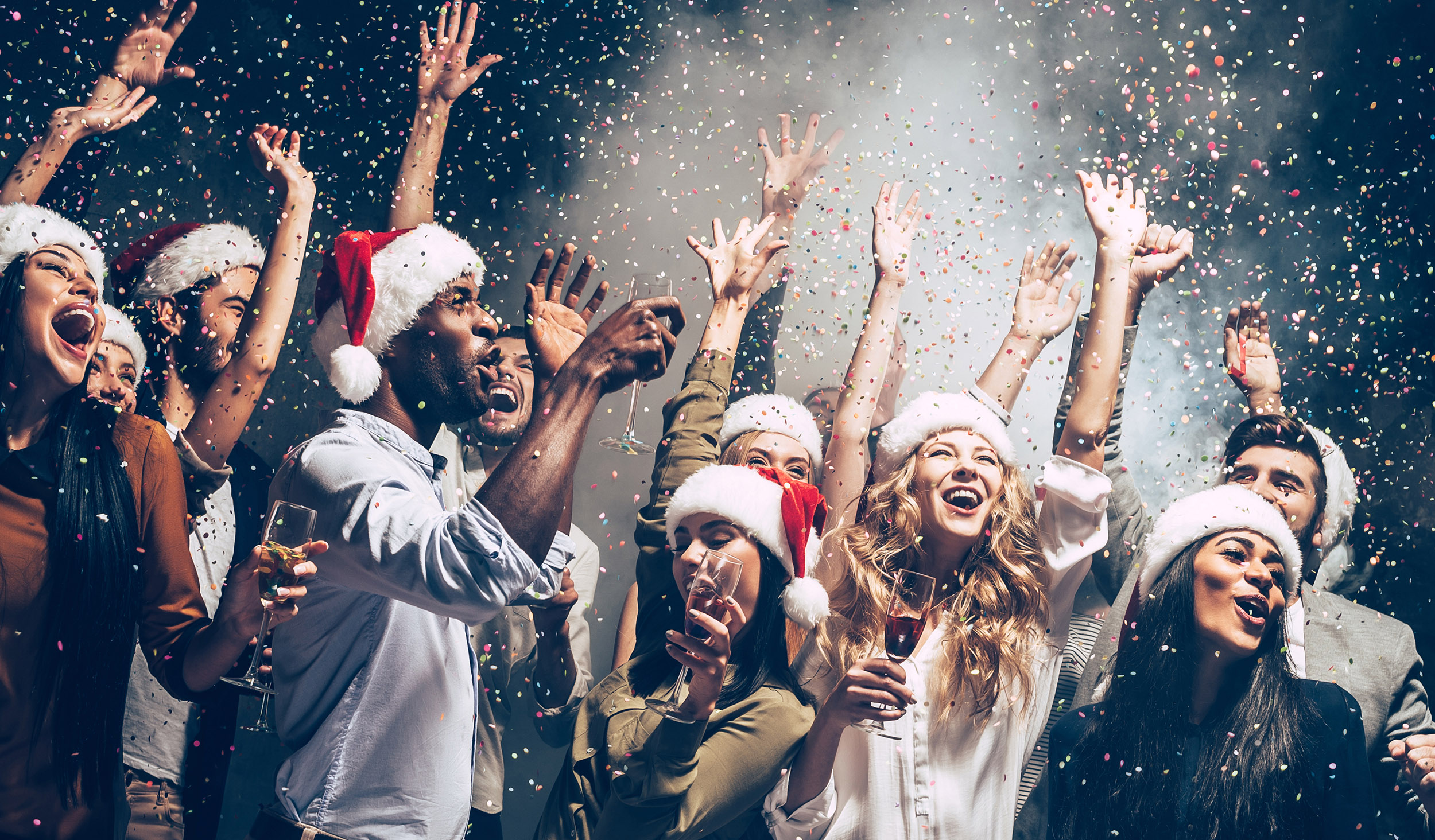 The lights
Walking around and seeing all the pretty lights can make anyone smile. Who doesn't love going to the light shows around your area? Can anyone say Callaway Gardens, Lake Lanier for the Christmas lights? It's always a grand old time getting in the car with friends and family and going to see the lights on the trolley or your car.
Time with friends and family.
Friends and family are "fam freakin tastic", and this is the time to gather and remember how lucky we are to have them. Family can sometimes be unbearable, but at the end of the day, they will always be there.
Christmas is coming and if you have no outfit for this Christmas, you can shop us now because we have many Christmas t shirts for you to choose. Check this out! ->
https://lizado.com/collection/christmas/